The Unconformity Artist in Residence Program provides artists with time and support to research, build relationships and focus on their practice in the provocative West Coast environment.
Eleanor Grace Peres – 2020
Eleanor Grace Peres is an Australian architect and designer whose practice positions design as a creative method to re-imagine our future: simplifying complexity through acts that intersect human and natural ecosystems with reciprocity, generosity and honesty. Her residency involved researching local viewpoints of critical global questions of extraction and protection through writing and documentary film.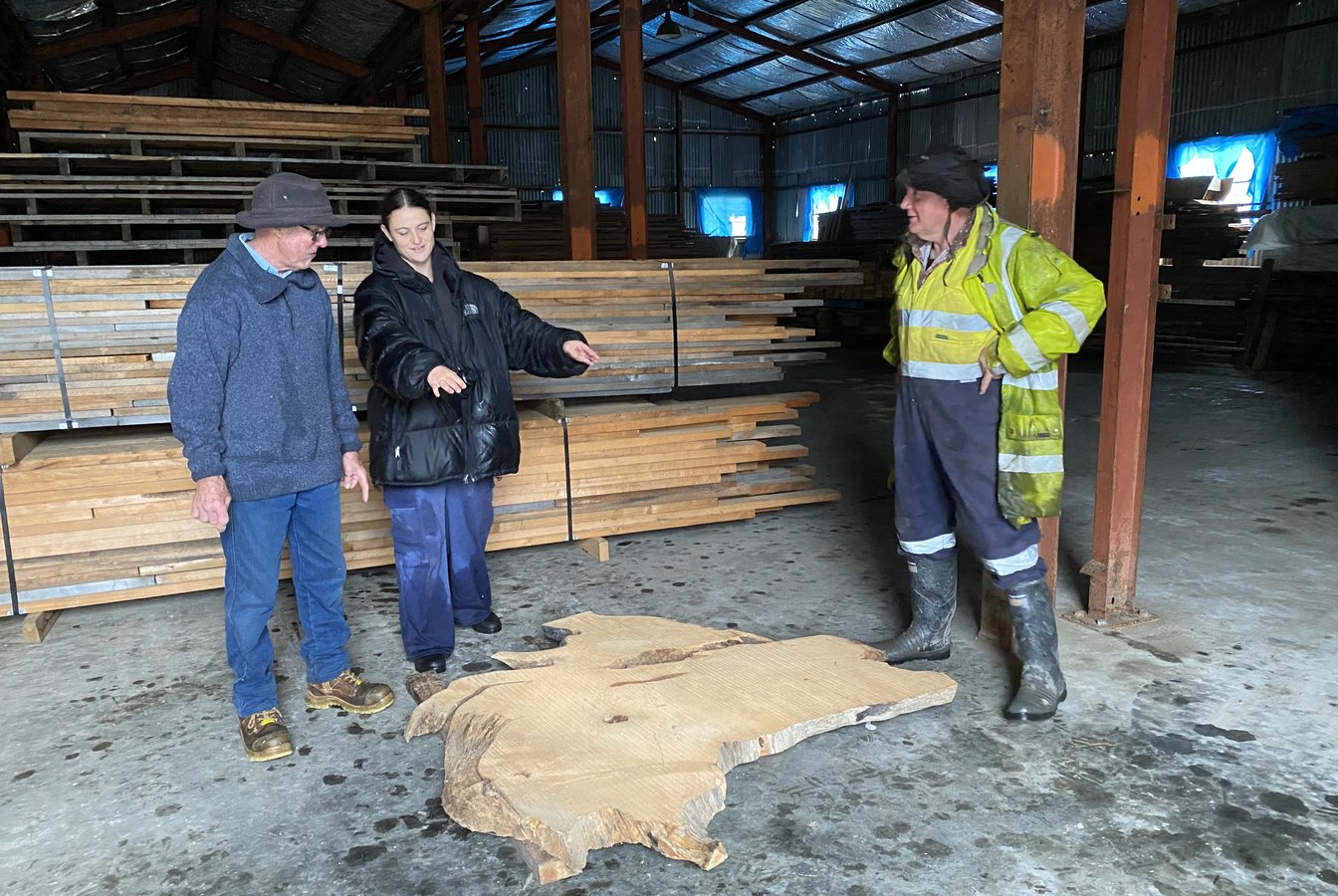 Rhiannon Newton – 2020
Rhiannon Newton is a Sydney-based dancer and choreographer who creates performance works that inhabit theatre, public and gallery spaces. Her work draws on practices of repetition, studying patterns that give rise to change and stasis within the body and our world. Rhiannon's residency built upon processes established at Campbelltown Arts Centre and Helsinki International Arts Platform that reflect on the performative nature of the verb 'to sentence', to consider how actions in the present impact larger timescales.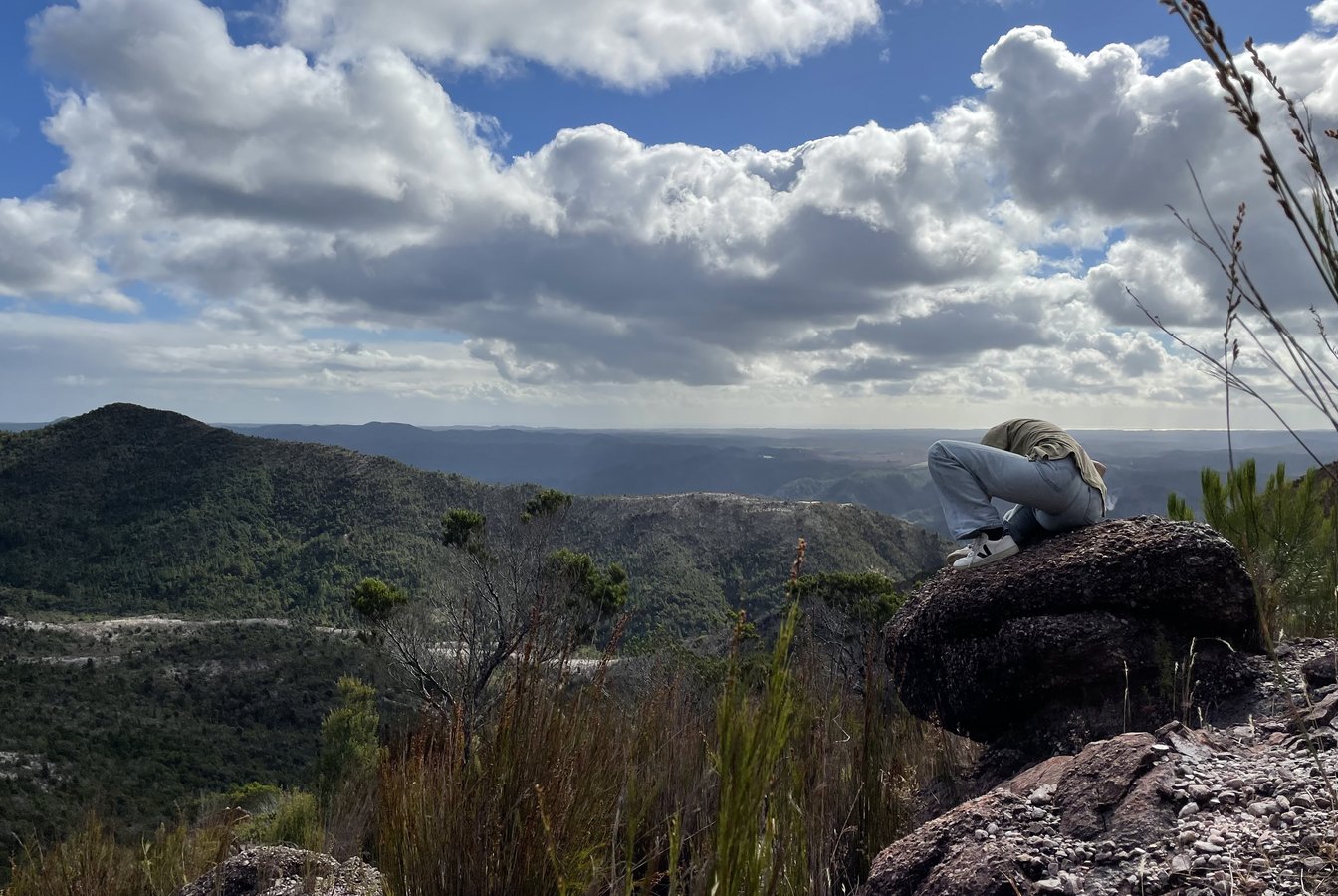 I enjoyed the (community) event and felt the tangible respect and good relationship of the organisation to the community. I enjoyed the conversations that were facilitated and aspects of these conversations proceeded to direct the work I undertook.
Matt Warren – 2020
Matt Warren is a Hobart-based electronic media artist, musician, curator and writer. His art practice encompasses electronic installation, single channel video and sound works which investigate memory, transcendence, liminal spaces, occult energies and suspension of disbelief. He performs and records electro-acoustic and drone works solo and in collaboration, and performs and records experimental metal as part of the duo Machines Of Indeterminate Origin. Matt's residency involved him undertaking further research into electro voice phenomena and theories of perpetual sound amidst Queenstown's aural landscape.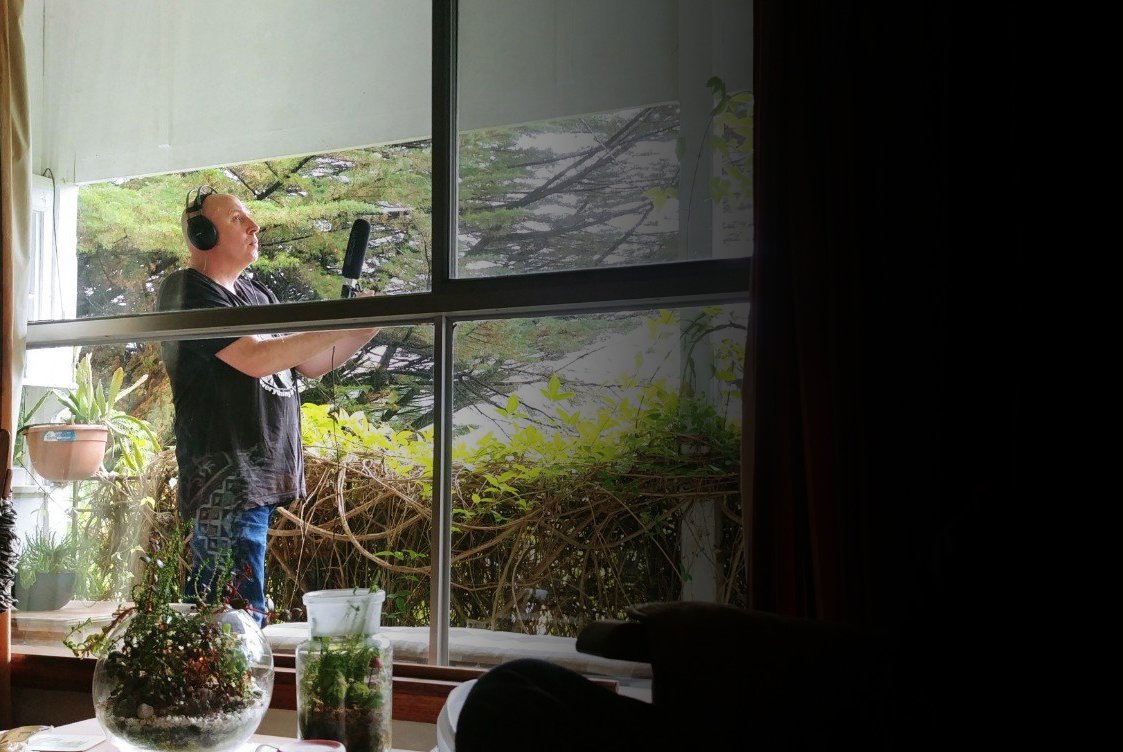 Alicia King – 2019
Alicia King is a Melbourne-based interdisciplinary artist and occasional curator exploring perceptions of biology, technology and the sublime. In 2009 she was awarded a PhD from the University of Tasmania for Transformations of the Flesh; Rupturing Embodiment through Biotechnology, an artistic exploration of relationships between biotech practices and the physical, ethical and ritual body. Her practice has examined tools of biological technologies, as a way to explore contemporary perspectives of the human body as a conceptually loaded, transformative, raw material.
A Published Event – 2019
Justy Phillips and Margaret Woodward (working collaboratively as artist duo A Published Event) make long-term relational artworks through shared acts of public telling, working with materials and ideas, writing, prose, book-works, video, installation and performance. Their hybrid works explore the metaphysical language and speculative publishing of lived experience, co-composing complex fields of social, cultural and political relations. They regularly undertake local and international fieldwork and residencies, participate in exhibitions, arts festivals and artist's book fairs and are invited as scholars and speakers to share their work at national and international academic institutions.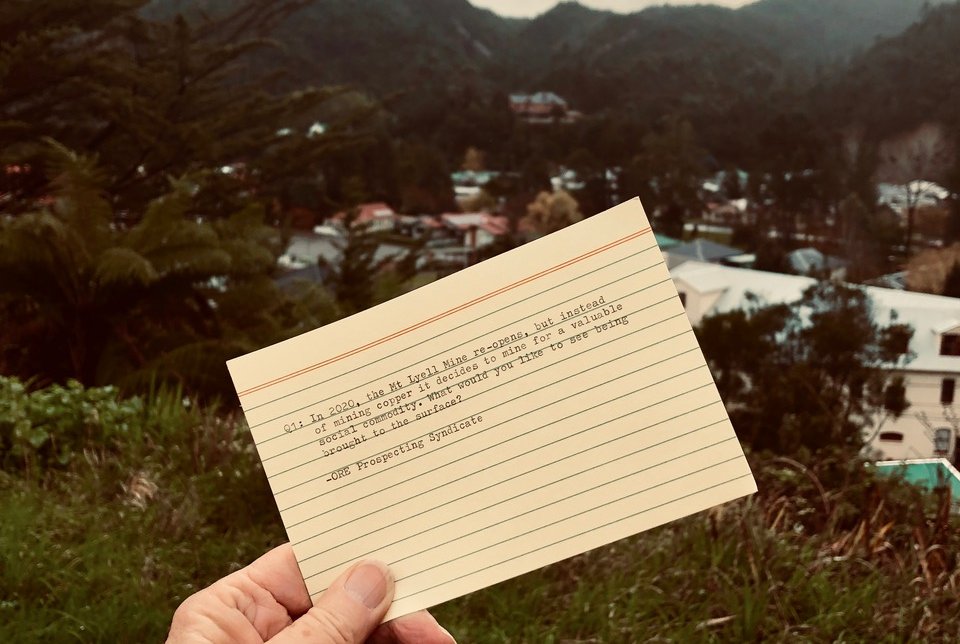 Aviva Endean – 2019
Aviva Endean is a clarinetist, composer, improviser and sound artist based in Melbourne. Her work with sound spans a wide variety of performance contexts including experimental and improvised music, immersive sonic environments, new solo and chamber music, and cross-disciplinary collaborations. Her focus across all of these areas is creating opportunities for new and unusual experiences with sound by creating intimate, spatially engaged, or participatory contexts for listening.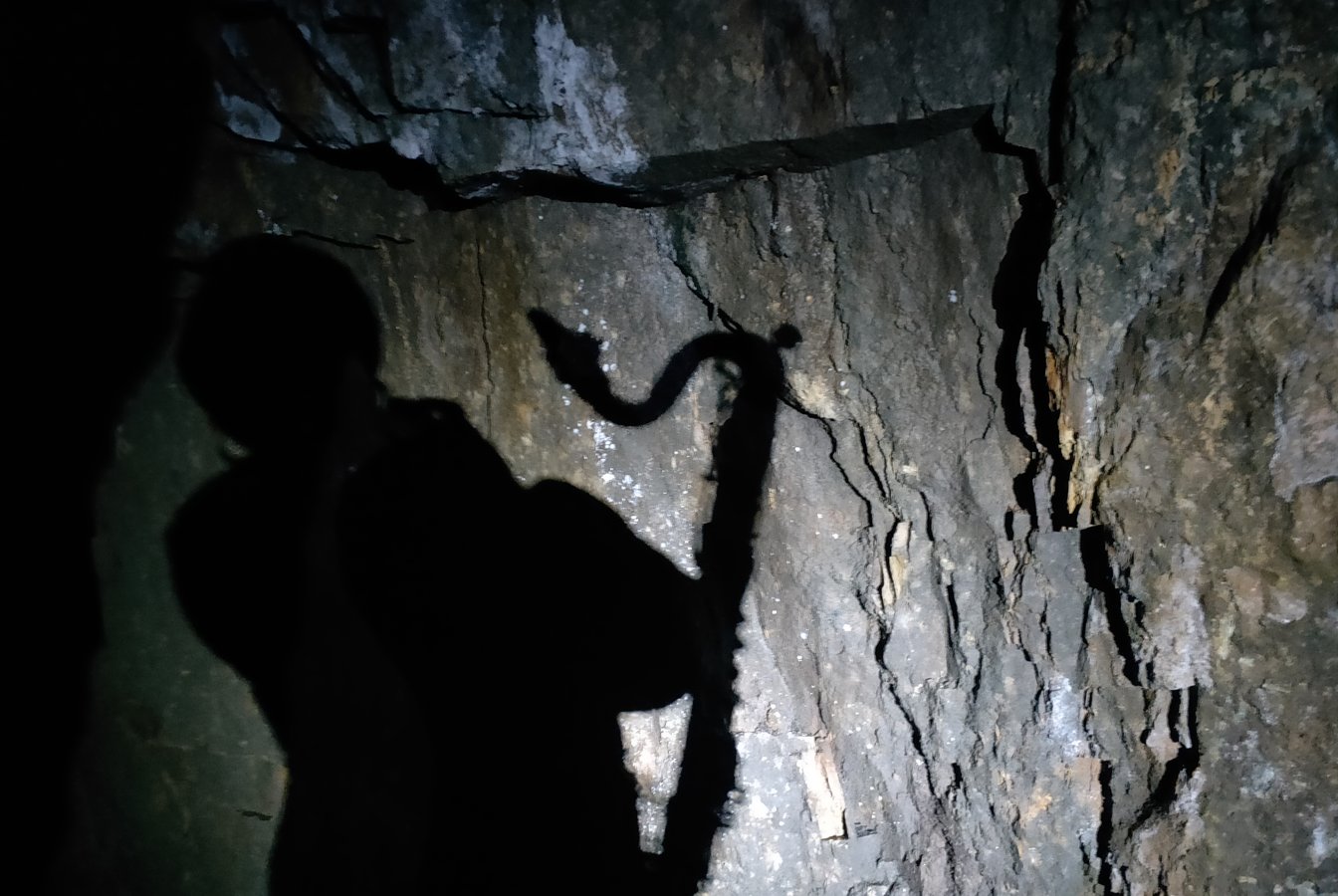 Pete Mattila – 2019
Pete Mattila is an award-winning contemporary artist blacksmith who has been practicing for over 14 years. He makes large scale, steel sculpture using the techniques of industrial blacksmithing, combining a fine art education with extensive training in both ancient, and modern trade skills. The unique vocabulary of steel is at the centre of his arts practice with ideas translated through forged and fabricated forms. Pete's practice is firmly rooted in process and medium, the work exploring social and cultural aspects of making, the role of trade lineage and traditional hand skills in a post-industrial and information-rich society.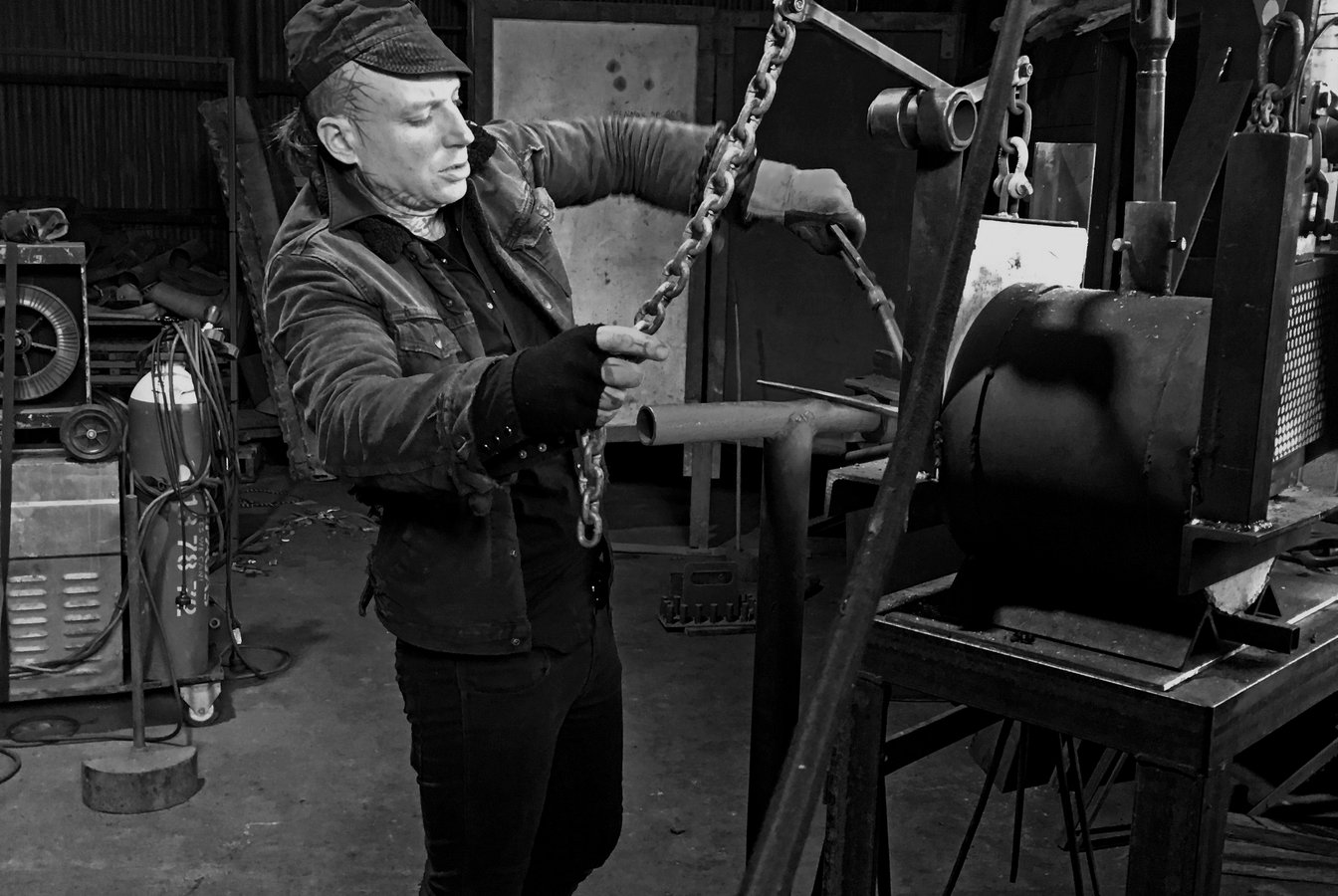 Andrew Callaghan – 2018
Andrew Callaghan's music and sound design has crossed media, industries and genres. It has been on TV in documentaries, advertisements and ABC teen dramas, appearing in short films that won awards at Cannes and Palm Springs. Andrew has written orchestral music for Russians, ballet music for Germans, re-interpreted 'I Still Call Australia Home' for Qantas, and turned thousands of dollars of equipment into an electronic whoopee cushion for eight year olds. For the residency, Andrew returned to his roots in Queenstown, a place where he grew up in the 1980s.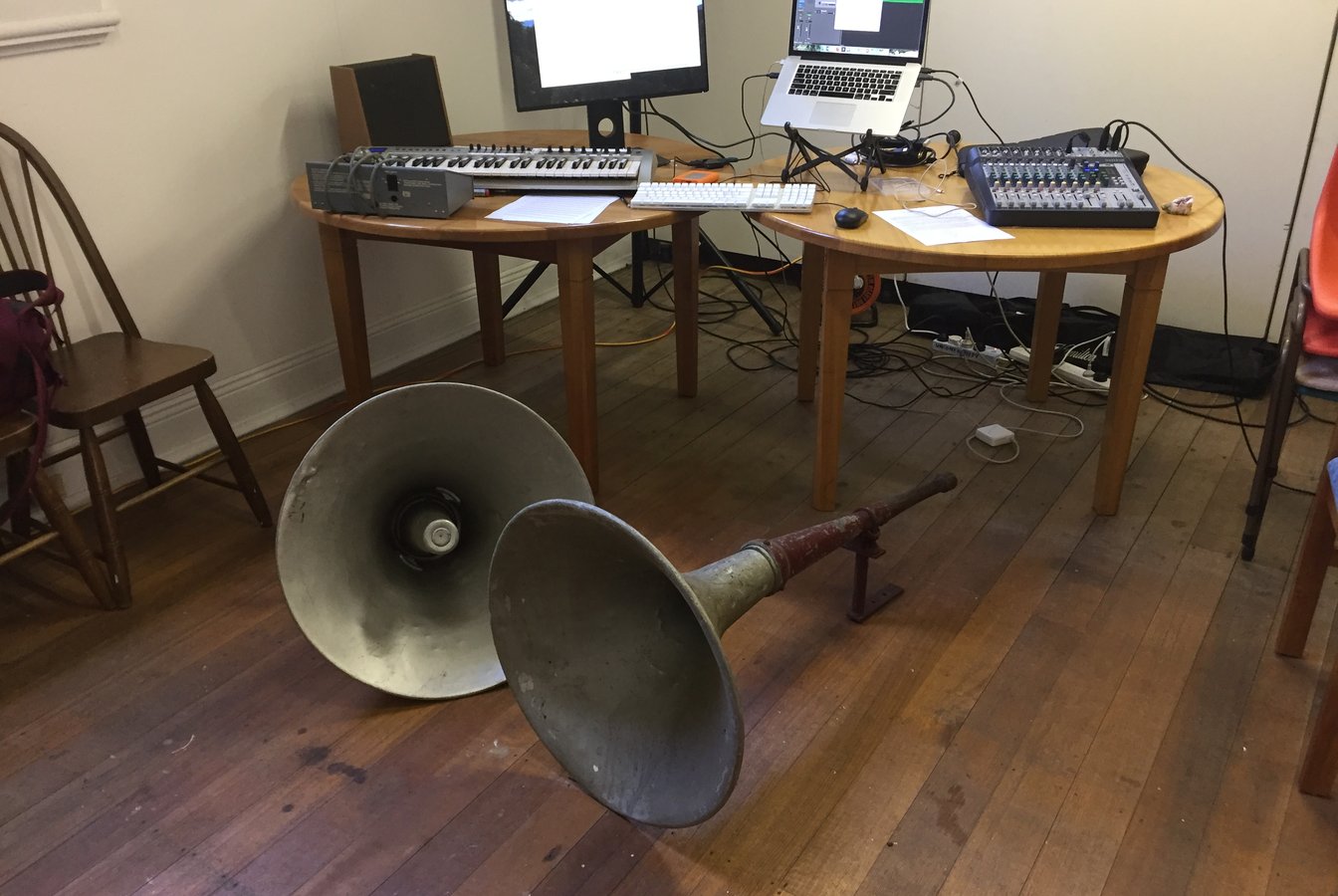 I found the entire experience inspiring and I often have images surface into consciousness from Queenstown that are surreal and utterly unique. I am amazed how the place has impacted my imagination, from the house I stayed in to the township, surrounding hills and of course, the people.
Jordan Baseman – 2018
Jordan Baseman's film, documentary and installation works seek to question how we determine, as individuals and as organised groups of people, what gives our lives and our culture, meaning. Jordan's video, film and documentary works aim to produce a hybrid form of expanded, experimental portraiture through combining various methods of creating and collecting narratives that are fused with experimental film-making practices and processes. Jordan is the Reader in Time-Based Media, Pathway Leader and Senior Tutor in Moving Image at the Royal College of Art, London.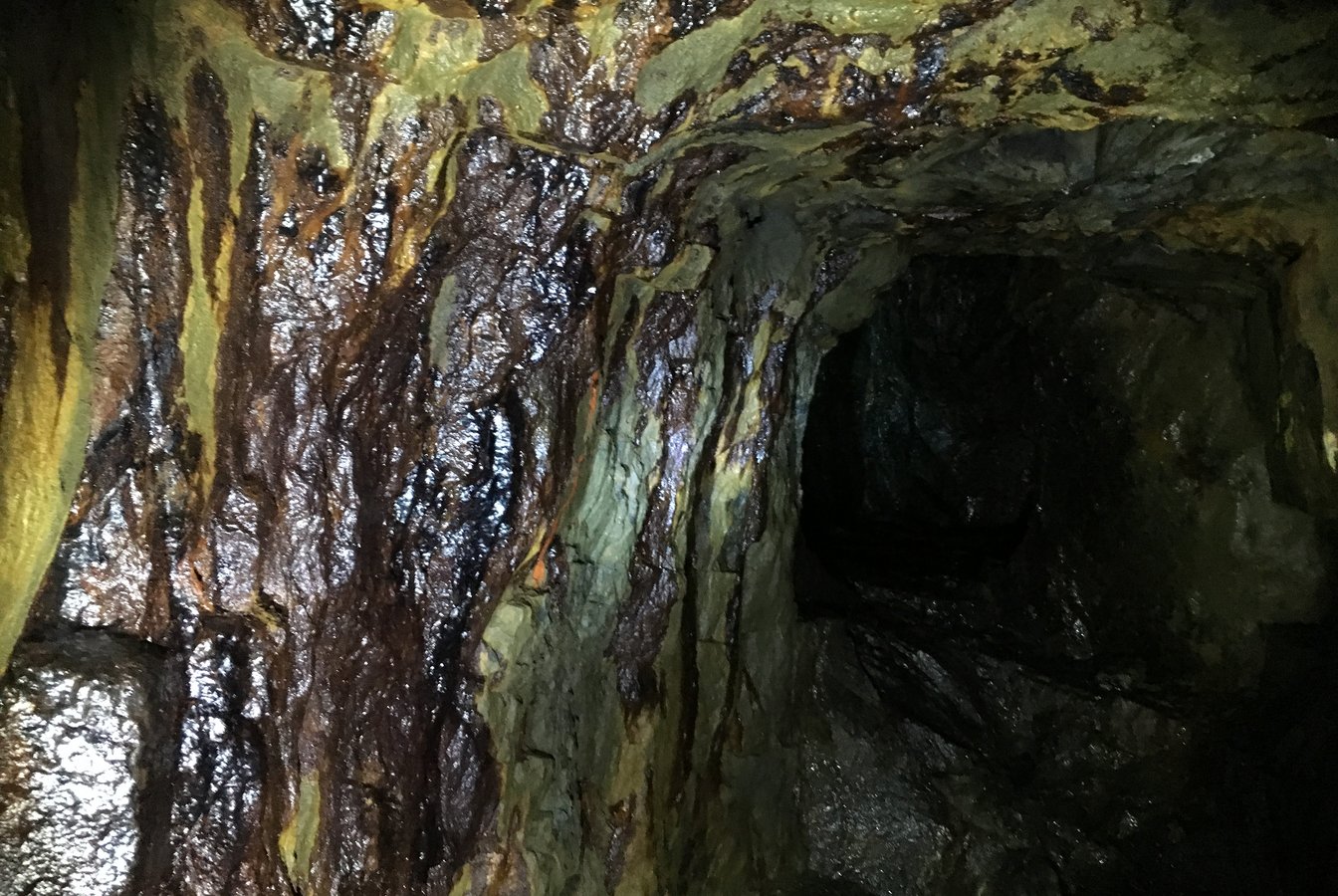 Natalie Abbott – 2018
Natalie Abbott is an Australian performance maker, choreographer and experimental artist who explores the fissures between what is real, and un-real, and pushing into the spectacle of theatre to create absurd performance experiences. Natalie uses known forms like ballet and theatrical tropes as a tool to unravel expectations. She has collaborated with bodybuilders, retired ballet dancers, sports stars, dancers, non-dancers, elderly people, crash mats and her dad to generate an interesting physicality that interrogates her relationship to the dancing body.